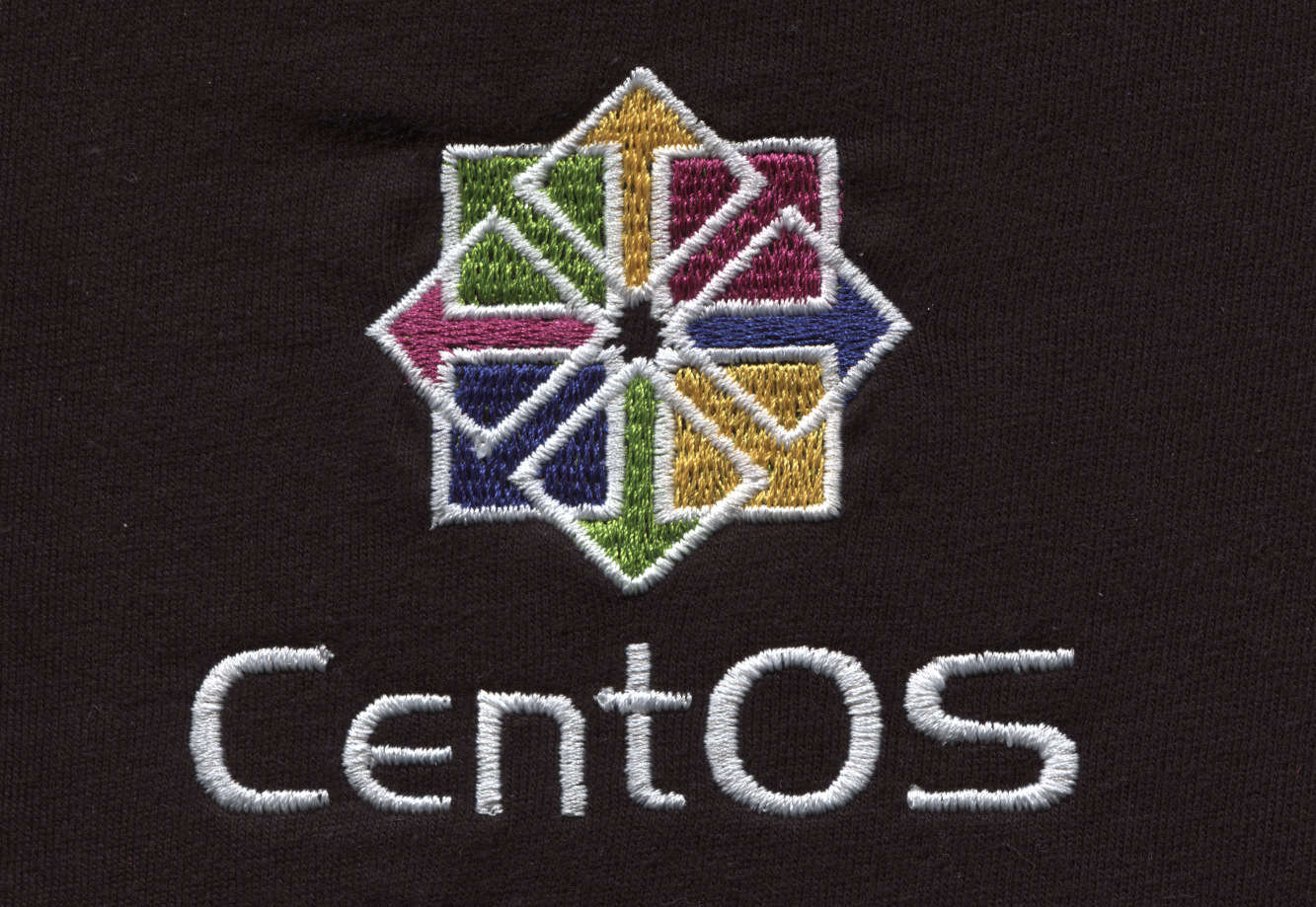 Linux clothes specialist HELLOTUX from Europe, who makes the official Fedora shirts, signed an agreement with Red Hat to make embroidered CentOS t-shirts, polo shirts and sweatshirts. They have been making Debian, Ubuntu, openSUSE, and other Linux shirts for 18 years, and now the collection is extended to CentOS.
Instead of printing, they use programmable embroidery machines to make the CentOS embroidery. All of the design work is made exclusively with Linux, using Inkscape, GIMP and a machine independent embroidery tool (Embird) under Wine.
Wearing these shirts you can proudly show your commitment to CentOS and free software in the upcoming years.
You can get the CentOS polos and t-shirts in blue or black and the sweatshirt in gray from HELLOTUX.